Throughout time, the bright, reflective qualities of silver have generated visual appeal, attracted attention and created desire. Silver makes objects sparkle, stand out and defy indifference.

It is with this distinct awareness of the power of shine that aluminum industry pioneer Ernest Scheller founded Silberline in 1945. From day one, his vision was to create a business that would provide the highest quality products and customized service in a manner of unyielding integrity.
Today, Silberline is recognized as a world leader in the manufacturing of aluminum effect pigments, with over 500 employees and manufacturing, technical and research centers in North America, South America, Europe and Asia with its corporate headquarters in Tamaqua, Pennsylvania. But our commitment to outstanding quality and high-integrity customer service has never left the core of who we are. Silberline is still owned by the Scheller family, with Lisa Jane Scheller serving as our Chairman.
Through our network of sales and technical service representatives, along with a global network of independent agents and distributors, Silberline markets and services its products to a variety of end use market categories including automotive, graphic arts and printing inks, plastics, general industry and powder coatings. Silberline's innovative special effect and performance-enhancing pigments add beauty and value to recognizable products around the world.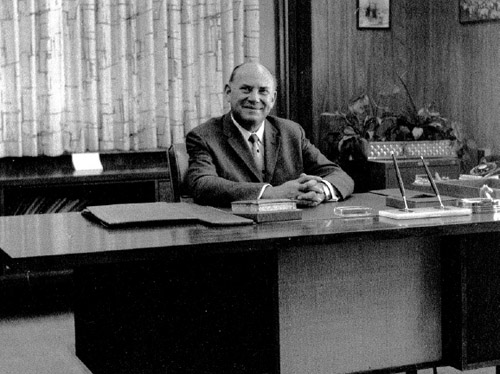 1945
THE BEGINNING
Ernest Scheller, Sr. founds a privately held, family-owned business called Metals Powder Incorporated in Stamford, CT. The company was later renamed Silberline Manufacturing Co., Inc. and moved to Lansford, PA.
1974
SILBERLINE EXPANDS INTERNATIONALLY
Silberline Limited is registered and begins manufacturing in Scotland.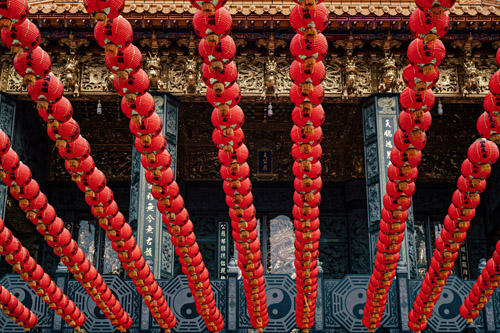 1989
SILBERLINE IN ASIA
Silberline opens its first office in Asia.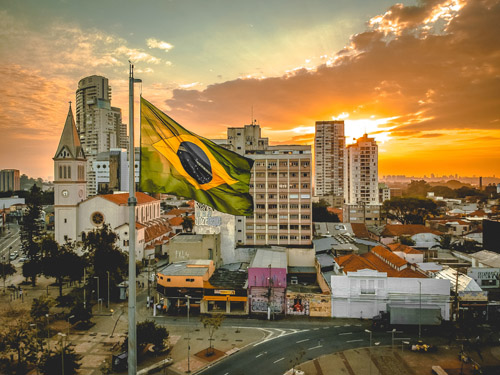 1999
ON TO SOUTH AMERICA
Silberline opens its first office in South America.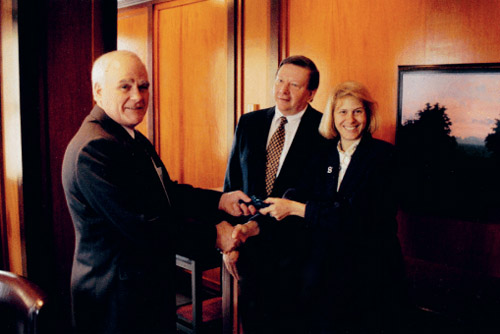 1999
STAR-BRITE, INC ACQUISITION
Silberline acquires Star-Brite, Inc., a manufacturer of vacuum-metallized flake pigments based in Darlington, PA.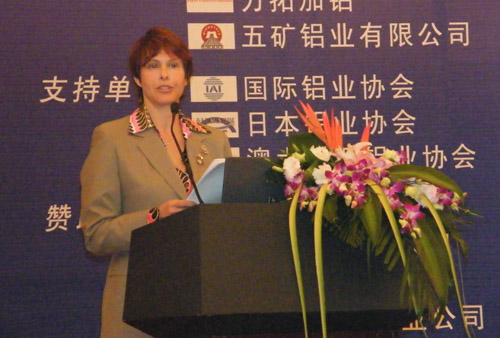 2006
MORE SILBERLINE OFFICES
Silberline opens offices in Mexico and China.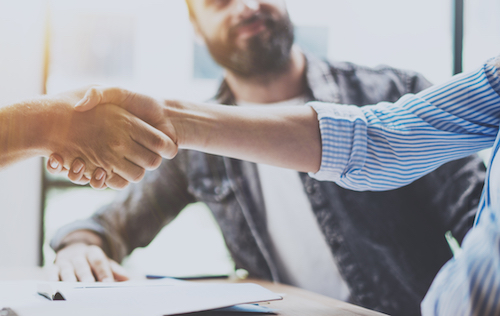 2006
SIGMA TECHNOLOGIES
Silberline and Sigma Technologies announce formation of Sigma Technologies International., LLC.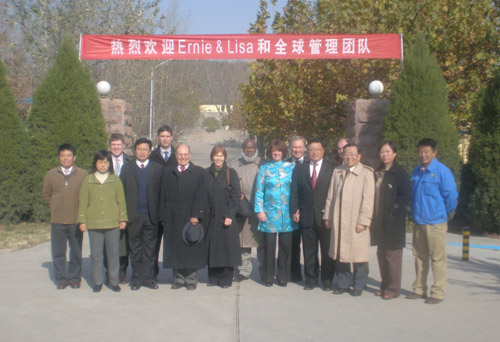 2008
YASIDA ACQUISITION
Silberline strengthens its commitment in Asia with acquisition of China-based Yasida, and its SILVERKING brand pigments.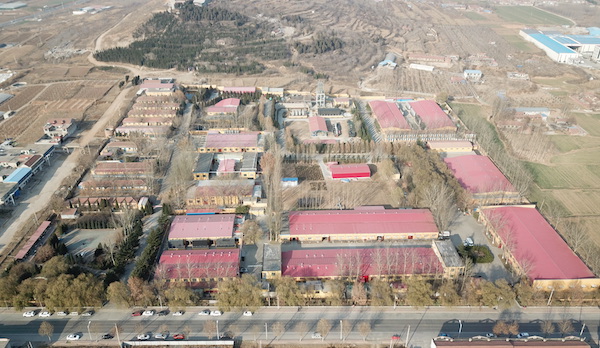 2013
WATERBORNE PRODUCTION
Silberline opens global waterborne production and research laboratory in China.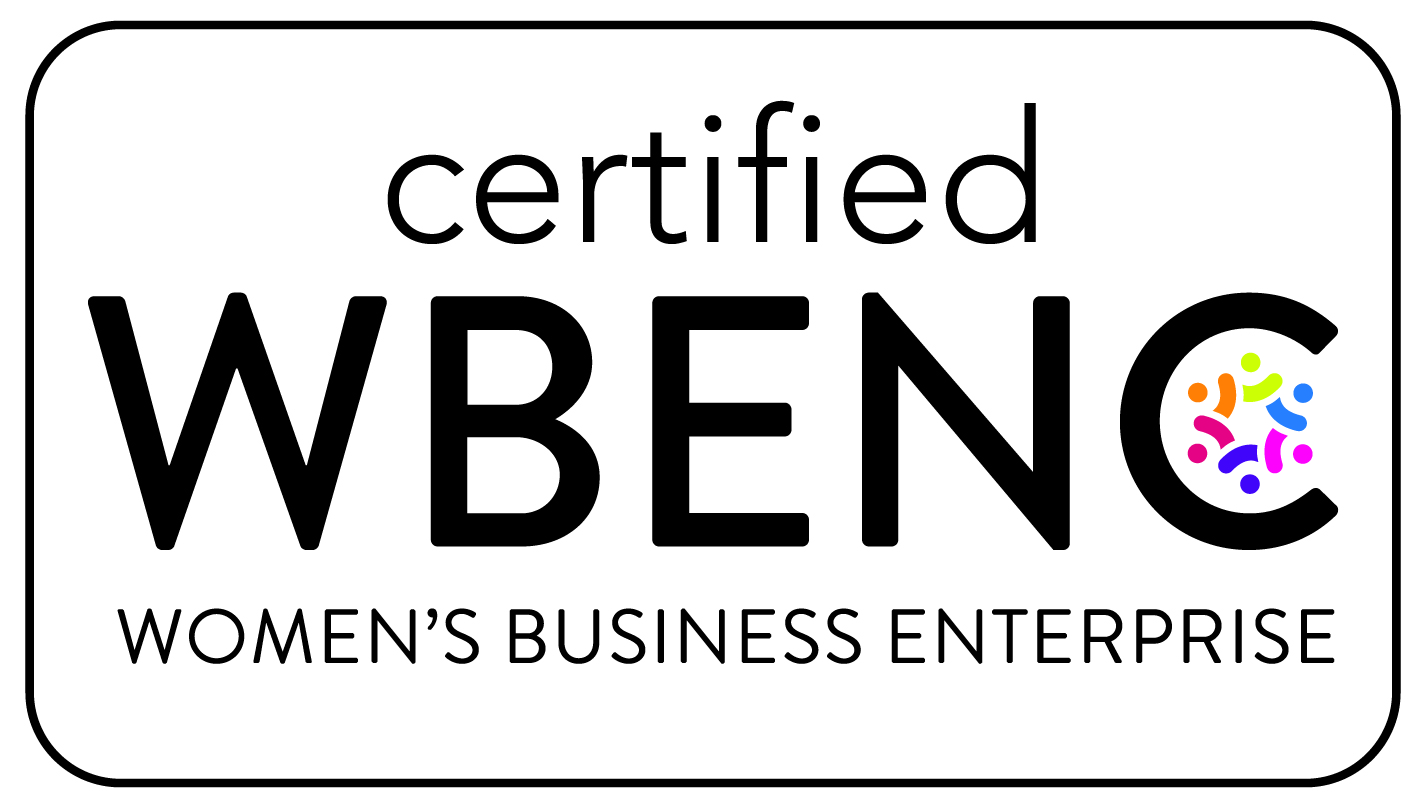 2018
WOMEN-OWNED CERTIFICATION
Silberline recieves national certification by the Women's o Enterprise Council as a Women's Business Enterprise.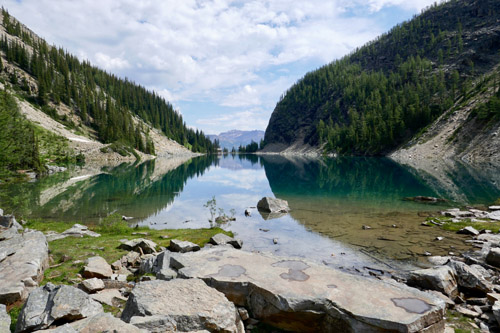 2018
WATERBORNE PRODUCTION IN U.S
Silberline announces expansion of its Tamaqua, PA production capabilities to produce pigments compatible with waterborne coating systems.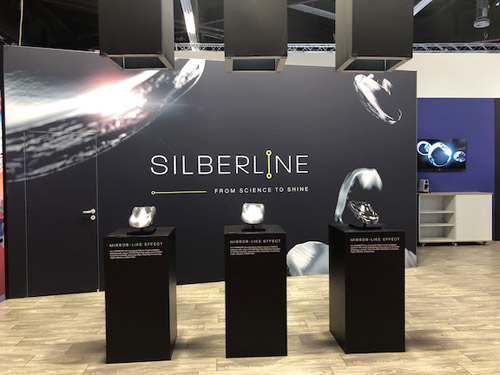 2019
SILBERLINE BRAND EVOLVES
Silberline unveils its new brand look and feel, in keeping with its innovative work in aluminum effects pigments.
04
UPCOMING EVENTS
Our deep presence in key markets across the globe ensures that we are able to meet your needs, no matter where they are.
We believe in the continuous pursuit of innovation, quality and integrity in both our products and our people. We invite you to explore the world of opportunity at Silberline.